Here some more misc Europeans 2000 Pictures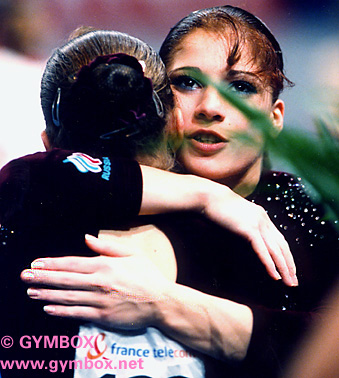 Elena Produnova and Elena Zamolodchikova after Team Competition.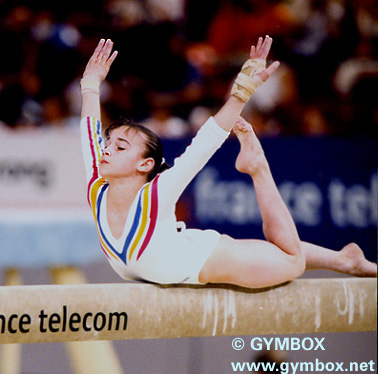 Sabina Cojocar, Romania, the Junior All-Around Champion.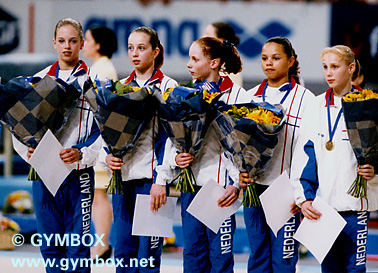 Nederlands Junior Bronzemedal Team.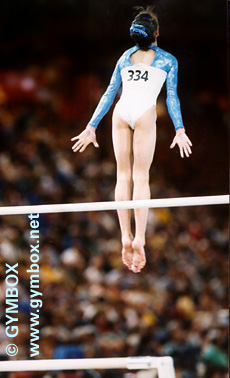 Natalia Ziganshiva, Russia, and Elena Gomez, Spain (Juniors).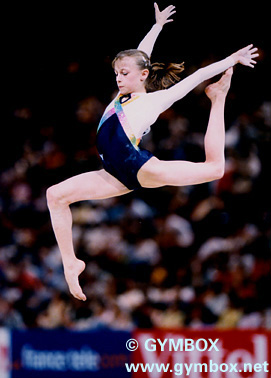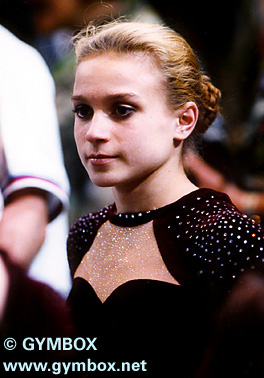 Maya Hribar, Slovenia (Junior) and Eugenia Kuznetsova, Russia.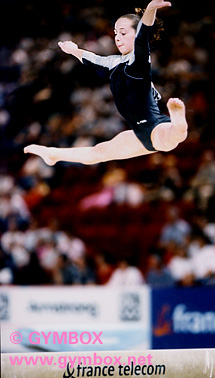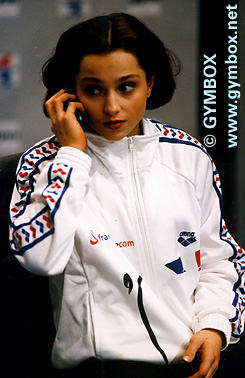 Verona van der Leur, Nederlands (Junior) and Ludivine Furnon, France.

Poland Junior.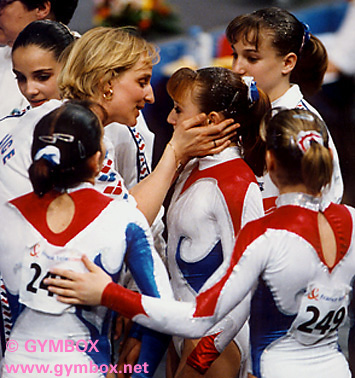 French Junior Team after the competiton.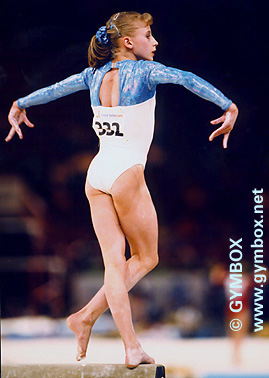 Maria Zasipkina, Russia (Junior).